Truly natural, down to the scent.™
Redefining everyday premium essentials.


Cleanliness. Fill up any foaming hand soap dispensers you already have. Essential care for everyone's every day with true organics in elevated packaging, designed for uncompromised functionality and sustainability.
more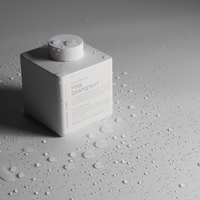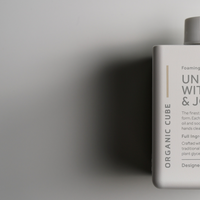 Mindfulness. Minimalism elevated beyond just appearances. Accumulated 1,152 lbs of reclaimed plastic waste to date.
More